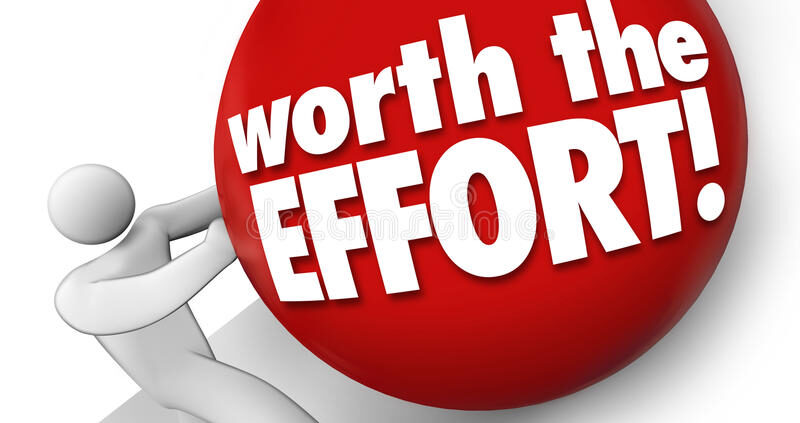 Is Preaching Worth The Time And Effort?
That's a good question, isn't it?  I read a long time ago the results of a study that someone had done on how long people remember a sermon.  By Sunday evening, as I recall, the normal listener remembered 25%.  By Wednesday it was 10%.  That kind of makes you wonder, doesn't it: Is preaching worth the time and effort that you put into it?  I want to reflect on that in the next couple of posts.
Let me begin by sharing a story.
Spurgeon's Conversion
Charles Spurgeon has been called The Prince of Preachers.  He had a huge influence on Christianity in England and in America in the middle of the 19th century.  He developed a school where he taught preachers, and thereby deployed a generation of men who went out to change the world.  His church sponsored many programs that lifted the poor.  He published hundreds of books and magazine articles.  So many good things came out of his ministry, but none of it would have happened it it hadn't been for January 6, 1850.  That day the 15-year-old Spurgeon awoke with a sense of fear and dread about his eternal salvation.  He made his way to church, but because of a snowstorm didn't get to his Congregational Church.  Instead, he ducked into a side street and into a Primitive Methodist Chapel.
The Impactful Sermon
The preacher that day preached on a simple text: "Look unto me, and be ye saved, all the ends of the earth; for I am God, and there is none else."  Isaiah 45:22.  This day was such a powerful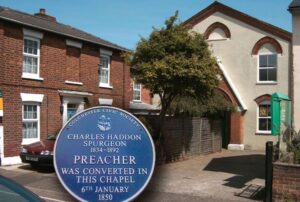 event in his life, that Spurgeon shared it over 280 times in his sermons.  Here's how he described in his autobiography what happened:
"He had not much to say, thank God, for that compelled him to keep on repeating his text, and there was nothing needed—by me, at any rate except his text. Then, stopping, he pointed to where I was sitting under the gallery, and he said, 'That young man there looks very miserable' … and he shouted, as I think only a Primitive Methodist can, 'Look! Look, young man! Look now!' … Then I had this vision—not a vision to my eyes, but to my heart. I saw what a Savior Christ was.… Now I can never tell you how it was, but I no sooner saw whom I was to believe than I also understood what it was to believe, and I did believe in one moment.
"And as the snow fell on my road home from the little house of prayer I thought every snowflake talked with me and told of the pardon I had found, for I was white as the driven snow."
An Unknown Preacher–Preaching Is Worth the Time and Effort!
I find it interesting that the name of that preacher is unknown.  On that snowy Sunday, the crowd likely was much smaller than usual, and the offering probably reflected the size of the audience.  I picture him going home and saying to himself or to his wife: "Is preaching worth the time and the effort that I put into it?"
Yet, look at what God did with that simple sermon!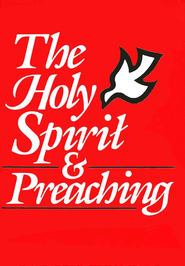 In an earlier post, I reflected on the role of the Holy Spirit in our preaching.  I said in that post that even when we preach our worst sermon, God can use it to further his purposes.  So here I say it again.  You may not ever know the results of your message.  Trust God's promise found in Isaiah:
    It will not return to me empty,
but will accomplish what I desire
    and achieve the purpose for which I sent it.
https://www.preachingacts.com/wp-content/uploads/2021/11/worth-effort-man-rolling-ball-uphill-challenge-work-task-job-words-rolled-worker-person-to-illustrate-difficult-48084661.jpg
759
800
Bruce Ballast
https://www.preachingacts.com/wp-content/uploads/2018/10/CLI.vector-Preaching-Logo-300x125.png
Bruce Ballast
2021-11-16 12:07:57
2021-11-16 12:07:57
Is Preaching Worth The Time and Effort?