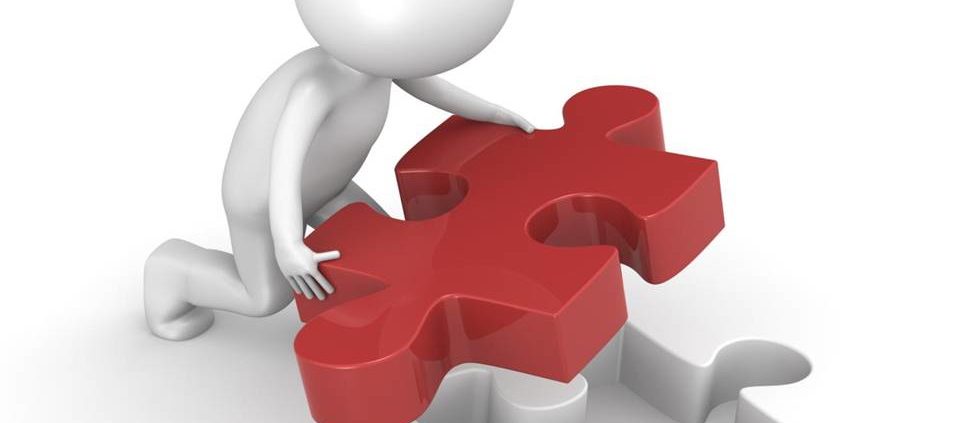 How to conclude your sermon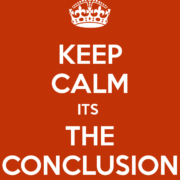 We've looked for several posts now at how to conclude your sermon well.   This is the last post in the series, a conclusion to conclusions.  We've seen a variety of ways to end a message effectively, from going back to the introduction, to telling a story, to giving an appeal or challenge, etc.  Here are a couple more methods on how to conclude your sermon effectively.
How to conclude your sermon by casting a vision
One powerful way of concluding your sermon is to cast a vision of what would happen if everyone lived out the message that you have given.  What would change in the peoples' lives, or in the church, or in the community, or in the country, or even in the world?
Andy Stanley Example
I've already shared Andy Stanley's method of organizing his message, the conversational plan that forms the structure of his sermons.   In the example that he shared as in his book, Communicating for a Change, he tells about  a sermon on "Submit to one another out of reverence for Christ".  He concluded that message by casting a vision of what it would be like in families if husbands and wives lived this out in their interactions with each other.  Imagine a couple having a disagreement.  All of a sudden the husband realizes that he is called to love his wife as Christ loved the church and gave himself up for her.  His attitude quickly changes, and he seeks to resolve the conflict by considering what would be best for his wife.
Forgive One Another
Or, imagine what would happen in the church if we all lived by the command, "love one another".  Think of the church splits avoided, the hurts covered by grace, and the renewed reputation of the church spread throughout the land.
Or, envision the supernatural power that would be released if we meant it when we prayed, "Forgive us our debts, as we forgive our debtors".  This morning in my devotions I read more of the book by Phillip Yancey, What's So Amazing About Grace.  In the book, Yancey tells about a group of Polish Christians who were asked to meet with a group of German Christians to talk about what happened in World War II.  The Polish group refused.  There was too much pain remembering, and too much residual hatred.  The Poles closed their meeting by saying the Lord's prayer together.  When they got to the phrase, forgive us our debts as we forgive our debtors, they all stopped.  Tearfully, they agreed to meet, and that began a restoration of relationship and an expression of grace that changed peoples' lives.
This is a powerful method as you figure out how to conclude your sermon well.
End with encouragement
Another good way to conclude your message is to end with encouragement.  People receive a good deal of negativity in the course of daily life.  The news is full of it.  Neighborhood conversations too often reed with what's wrong in the world.  Many people face negativity in their work place.  And frankly, too many people hear negative diatribes when they come to church.
I am a firm believer that we who preach should give hope when we preach.
I thought of this recently while watching a news report about a high school football coach who had to quit coaching because of health.  Former and present players shared common thoughts.  "He believed in me."  "He encouraged me." "He helped me see myself in a better light."
Could people say this about the church?  About the messages they received from week to week?  Wouldn't that be marvelous?
How to conclude your sermon well?  Give your people encouragement that they can become everything God intended for them to become.
Here's another perspective on concluding well.
https://www.preachingacts.com/wp-content/uploads/2019/09/CONCLUSION-e1568987761851.jpg
525
700
Bruce Ballast
https://www.preachingacts.com/wp-content/uploads/2018/10/CLI.vector-Preaching-Logo-300x125.png
Bruce Ballast
2019-09-20 13:56:49
2019-09-20 13:56:49
How to Conclude Your Sermon