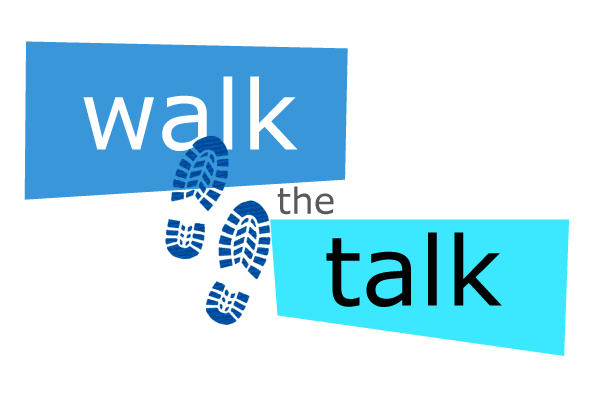 Walk the Talk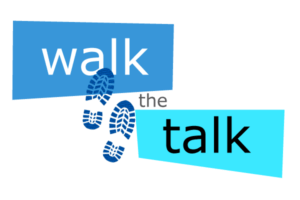 In the past few posts we have been looking at organizing your sermon well, with the hearer in mind.  There is more to say in that regard, but an article I read recently sets me off on a different path.  Let's think for a few minutes about what it means to walk the talk for the preacher.
Oops!
The article I was reading mentioned in passing the difficult when you present a person to the world that is different from the real you.  My mind immediately went back to some spectacular examples of this.  Jimmy Swaggert comes to mind.  You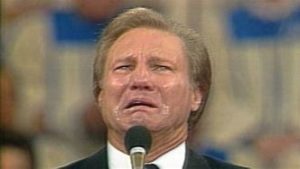 may not remember him, but he was a well-known tele-evangelist.  Then the news broke in 1988 that he had hired a prostitute.  He repented publicly, but was defrocked by the Assemblies of God.  He continued his ministry, however, though independent of any denomination.   Three years later there was another reported connection with a prostitute.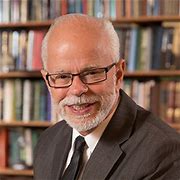 Another person who didn't walk the talk was Jim Bakker.  He had a hugely successful ministry, based in a television program.  But then the word came out that hush money had been paid to a woman who had worked at the ministry, but had claimed that Bakker raped her.  This also was in the late 1980's.
Your Walk, Your Talk
Those two well-known spiritual leaders did a great disservice to Christianity, because their fall was so public.  I was pretty new to ministry at that time (I was ordained in 1979), and I remember reacting with horror and disgust at the failure of these two people to live the words they preached.  I saw the impact of their unfaithfulness on those whose faith was young or weak.  And I spoke publicly and privately about their lack of discipline and the need to get them off television and out of sight.
But then I had my own failure.  I've written and spoken about that in connection with classes at Christian Leaders Institute.  For my purposes here, I think it is sufficient to say that I went through a period when I was preaching one thing, and living another.  It caught up to me, became public, and I was out of ministry for a year while going through a restoration process.  I learned how important it is to walk the talk as a preacher.
Good Words
Here are some good words for those of us who preach.   They are found in Romans 12:3
For by the grace given me I say to every one of you: Do not think of yourself more highly than you ought, but rather think of yourself with sober judgment, in accordance with the faith God has distributed to each of you.
You might even be thinking, as I've shared these stories and my own failure, that this doesn't apply to you, this warning.  Walk the talk is something you do all the time, you might be thinking.  Hear this word again: "don't think of yourself more highly than you ought, but rather think of yourself with sober judgment."
Walk the Talk Even When We Stumble
Each of us, I believe, has areas of weakness in our spiritual lives.  These weaknesses may be present because of our upbringing.   Or these come because of challenges that we have faced in life.  But each of us has the opportunity to fail, to stumble, to fall.
You won't be as well-known as some other prominent, visible Christian leaders have been, but your failure will obviously bring a negative impact to God's Church and his people.
How to Walk the Talk
So, how do you keep yourself faithful.  Or, how do you walk the talk consistently?  Here are just a couple of recommendations:
Make sure you remain on the growing edge spiritually.  Even when life gets busy, are you continuing to have our own devotional time?  Is your prayer time still vital?  Are you hearing from God's word?
Find a trusted person to whom you can remain accountable.  This has been invaluable for me.  I have a friend to whom I speak each month.  He knows my life, my goals, and has permission to speak both comfort and warning to me.  He also holds me accountable for my life, to make sure that I walk the talk as a follower of Jesus Christ.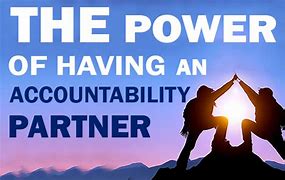 https://www.preachingacts.com/wp-content/uploads/2020/08/walk-the-talk.png
400
600
Bruce Ballast
https://www.preachingacts.com/wp-content/uploads/2018/10/CLI.vector-Preaching-Logo-300x125.png
Bruce Ballast
2020-08-06 13:00:07
2020-08-06 13:00:07
Walk The Talk