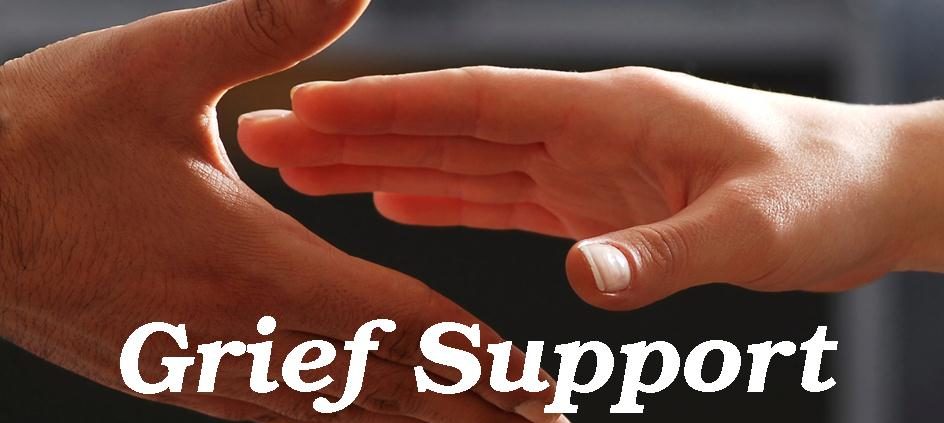 Preparing To Preach At A Funeral
In this last post I started to look at the challenge of preaching at a funeral.  We considered some of the challenges and the opportunity of a funeral sermon.  In this post we pick up that theme as we consider how to go about preparing to preach at a funeral in a way that will mitigate some of the challenges.  Here we go.
Visiting With The Family
Whenever possible, meet with the family a couple of days before the funeral.  There are several things that you will want to do in that meeting that will help you in preparing to preach at a funeral for someone they love.
What can happen when you don't meet with them
I can only think of one time that I didn't meet with the family prior to the funeral, and that time, frankly, was a disaster for me.  A local funeral director asked me to be available for families that didn't have a pastor, and I agreed.  I thought it would be a chance to expand my ministry.  The first time that someone from the funeral home contacted me, I eagerly approached embraced the opportunity.  However, when I contacted the family, I found that they really didn't want to meet with me.  In fact, they weren't meeting with each other, as most families do when facing loss.
Needless to say, I approached the funeral with some trepidation.  But I had the gospel, and I was ready to minister to a hurting family.  The funeral director pulled me aside just before I was going to enter the chapel where the service was going to take place and said, "This is going to be a challenge.  Go for it!"
To my surprise, when I entered the chapel, there was a large curtain hanging down the main aisle of the chapel.  This family was so conflicted that they had divided into factions.  The curtain provided a way for them to avoid seeing each other.  Can you imagine?
I made it through the service, and tried to meet with members of the family after, but found that they weren't interested in meeting me.   I was just the hired hand for the day.  That was the last time I volunteered for any funeral where I couldn't meet with the family.
Express caring for them
When you meet with the family, you have the opportunity to express your caring for them.  You can acknowledge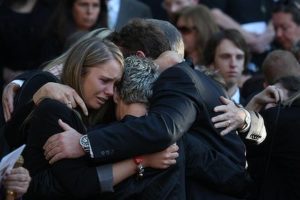 their loss and affirm the grief process.  And you can share with them Scripture and prayer that lets them know that God cares about them.
Learn more about the person
One of the best ways to go about preparing to preach at a funeral is to learn about the person who will be the focus of the funeral service.  Whether you know the person well or not, you can learn a great deal more that can become part of the funeral message that you are already thinking about.  Ask questions like:
What two words would you use to describe your loved one?
Can you tell me something about his/her spiritual experience?
What will you miss the most now that he/she is gone?
Learn about their expectations for the funeral service
One of the best way to prepare for the funeral service and sermon is to ask this simple question: Is there anything you want said or done in the funeral?  Another good question is this: Does anyone from the family want to share about his/her life?
Share the Good News!
Share with them the gospel, as the opportunity arises.  If the people you are meeting with are Christians, affirm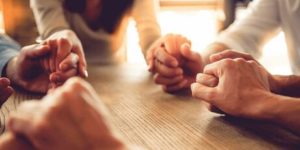 the promise of life beyond this life.  If they are not, share with them the hope that comes with belief in Jesus.
In the next post we'll look at suggestions of what you should include in your funeral service and message.  Then, in the post beyond that, I'll share with you some tips about preaching at a funeral of an unbeliever.  Here is another resource beyond this blog for you to consider.  The good people at preaching.com have listed a group of resources for funeral preparation.  You'll find it here.
https://www.preachingacts.com/wp-content/uploads/2021/04/R16fa1d4a9820853a8f961e0054e79e2f.jpeg
487
944
Bruce Ballast
https://www.preachingacts.com/wp-content/uploads/2018/10/CLI.vector-Preaching-Logo-300x125.png
Bruce Ballast
2021-04-05 21:15:44
2021-04-05 21:15:44
Preparing to Preach At A Funeral