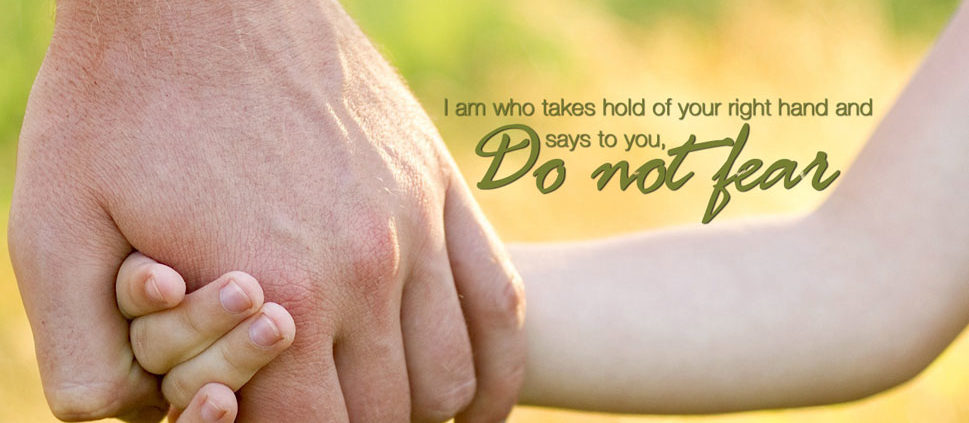 He Will Hold Me Fast
He will hold me fast is the title of an old hymn, copyrighted in 1906 by Charles Alexander, music director for
Evangelist R.A. Torrey.  The music was composed by Robert Harkness, a pianist who took words provided by singer Ada Habershon, and the song  became a hit in the crusade meetings.  If you like to learn the background to old hymns, you can click this link.
The Newer Version
We have been thinking about how to preach in a pandemic over the past several posts on this blog.   Here's the first of the series.
A while ago I came across an updated version of that song, composed by Matt Merker.  He saw the words to the original hymn, and God began to speak to him.  When I heard the song, I was captured, and I hummed the song many times over the next several days.  He will hold me fast became a message for the pandemic for me.  At the end of this blog there will be a version done by the music group Selah so that you can hum it, too.
The Lyrics
When I fear my faith will fail, Christ will hold me fast;
When the tempter would prevail, He will hold me fast.
I could never keep my hold through life's fearful path;
For my love is often cold; He must hold me fast.
Chorus:
He will hold me fast, He will hold me fast;
For my Saviour loves me so, He will hold me fast.
Those He saves are His delight, Christ will hold me fast;
Precious in his holy sight, He will hold me fast.
He'll not let my soul be lost; His promises shall last;
Bought by Him at such a cost, He will hold me fast.
Chorus:
For my life He bled and died, Christ will hold me fast;
Justice has been satisfied; He will hold me fast.
Raised with Him to endless life, He will hold me fast
'Till our faith is turned to sight, When He comes at last!
Chorus:
Held Fast in a Pandemic
This is a powerful message for people in a pandemic.  I think of Jesus' statement in John 10, when he identifies himself as The Good Shepherd.  He says, "28 I give them eternal life, and they shall never perish; no one will snatch them out of my hand. 29 My Father, who has given them to me, is greater than all[c]; no one can snatch them out of my Father's hand."  In other words, no matter what the situation in my life, I know that God won't let me go.
In a couple of weeks I have the privilege of preaching on the end of Romans 8.  This message rings from the Apostle Paul.  Reflect on these verses:
8 For I am convinced that neither death nor life, neither angels nor demons,[k] neither the present nor the future, nor any powers, 39 neither height nor depth, nor anything else in all creation, will be able to separate us from the love of God that is in Christ Jesus our Lord.
He Will Hold You Fast
Though, as I reflected in earlier post, we are not exempt from experiencing the bent-ness of the world, we know that God will never let us go.
The picture that I have in my mind as I write this is of my mother, holding me while I cried about a childhood disappointment.  She adopted my hurt and began to cry herself as she absorbed my pain.  That's what God is like.  Tell your people!
As promised, here's Petra with their version of this song:
https://www.preachingacts.com/wp-content/uploads/2020/10/jesus_hold_my_hand.jpg
768
969
Bruce Ballast
https://www.preachingacts.com/wp-content/uploads/2018/10/CLI.vector-Preaching-Logo-300x125.png
Bruce Ballast
2020-10-09 01:43:53
2020-10-09 01:43:53
He Will Hold Me Fast