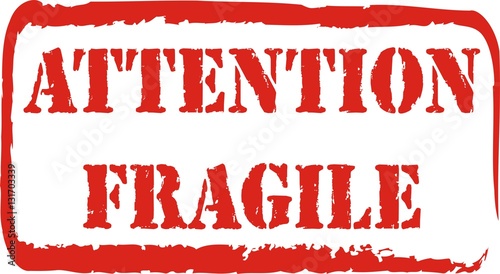 Attention Can Be A Fragile Thing
In the last couple of posts, we've been considering the reality that your congregation's attention can be a fragile thing when you preach.  Peoples' minds quickly wander, and you can often tell it, leaving with you an uneasy feeling like they are off somewhere else in their imagination.  So we've been thinking about some strategies  to hold attention.  So far we've looked at using visual illustrations whenever you are able, and telling stories within the body of your message.  Asking questions also helps hold attention.  So does telling people how they can respond to what you are saying.  This post is the conclusion of this subject.
Invite People To Be Involved
I remember watching the movie, "Dead Poets' Society" many years ago.  Here's a Synopsis of the movie:
A new English teacher, John Keating (Robin Williams), is introduced to an all-boys preparatory school that is known for its ancient traditions and high standards. He uses unorthodox methods to reach out to his students, who face enormous pressures from their parents and the school. With Keating's help, students Neil Perry (Robert Sean Leonard), Todd Anderson (Ethan Hawke) and others learn to break out of their shells, pursue their dreams and seize the day.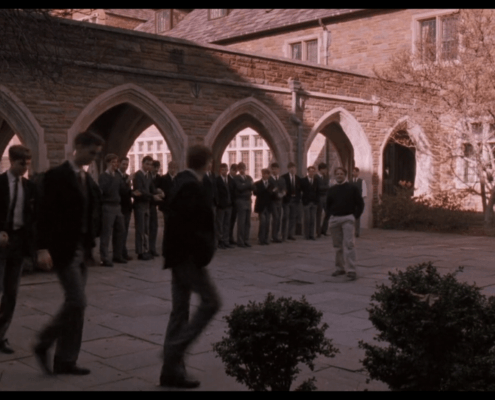 There is a powerful scene, early in the movie, when Robin Williams gets the students into the courtyard of the school and has them begin to walk in a circle.  Pretty soon, all of them are walking according to the same cadence, as if they were marching together.  The point he was making was that it is natural to conform to what others are doing around you.  It is better if you chart your own path in life.
Preaching It
I was going to preach on the Holy Spirit one Sunday, especially Galatians 5:25:
25 Since we live by the Spirit, let us keep in step with the Spirit.
I thought it was an ideal way to invite someone to be involved.  So, during the message I invited a man to join me on the stage, just to walk around together.  We talked about his work, about the church, etc., and pretty soon, sure enough, he was matching his cadence of walking to mine.  I then went on to explain that keeping in step with the Spirit was possible when we first get in step with the Spirit.  And out of the passage I suggested several ways to do that.  Knowing that attention can be a fragile thing helped me to hold peoples' attention.
Holding Fragile Attention
Here are a few other ways to invite people to interact with your message.  These are from Brandon Hilgemann's book, Preach and Deliver. 
Ask your audience to shout answers to a question.  This works better in a small auditorium.
Ask the audience to do something like Standing, Sitting, Jumping, look at something.  One such tactic that I've seen used by some African-American preachers is this: "Turn to your neighbor and say…" and then they repeat something they've just said.
Involving People With Fragile Attention
Another tactic that has struck me at times is the use of poetry.  It is especially powerful if you are good at memorization, to quote a memorized poem.  I've been amazed that even quoting the words of a hymn will snap peoples' attention back to what I'm saying.
One preacher I know of invites the congregation to hold hands as they sing a particular song, even in the middle of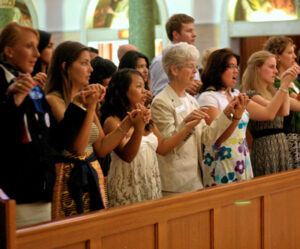 the sermon.   People are immediately part of the message.
The point is simply this: attention can be a fragile thing for a preacher.  Plan now to create fun interaction, and you'll find that you, too, can grab and hold the attention of your congregation.
https://www.preachingacts.com/wp-content/uploads/2022/04/500_F_131703339_iNUrljPJJn9e4WaojX6D0OisMMXauUPT.jpg
274
500
Bruce Ballast
https://www.preachingacts.com/wp-content/uploads/2018/10/CLI.vector-Preaching-Logo-300x125.png
Bruce Ballast
2022-04-04 21:04:56
2022-04-04 21:04:56
Attention Can Be A Fragile Thing